Für die Filterung wurden keine Ergebnisse gefunden!
Sierra Nevada Brewing Co.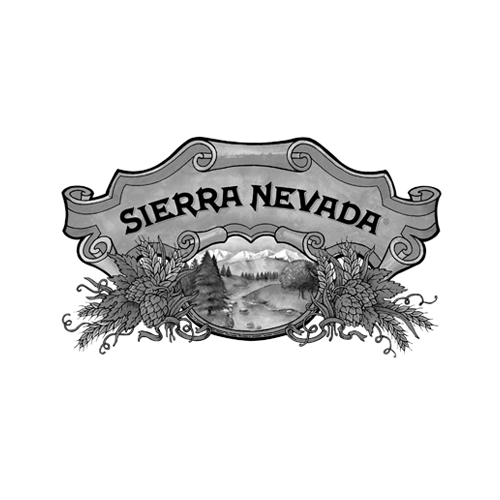 Aus einem kleinen Heimbraushop in Kalifornien wurde im Laufe ihrer über 40-jährigen Geschichte eine der größten unabhängigen Brauereien Amerikas. Während sie anfänglich noch auf selbstgebauten Tanks ihr Bier brauten hat das Unternehmen mittlerweile über 1100 Mitarbeiter und produziert 1.200.000 Barrel im Jahre 2019. Das erste Bier, das 1980 in den Verkauf ging, war das Pale Ale, welches in dieser Kategorie noch heute das zweitbestverkaufteste Bier Amerikas ist. Hinzu kommt ein ausgeprägtes ökologisches Engagement für das Sierra Nevada Brewing 2010 von der EPA zum "Green Business Of The Year" ernannt wurde.