Für die Filterung wurden keine Ergebnisse gefunden!
Sudden Death Brewing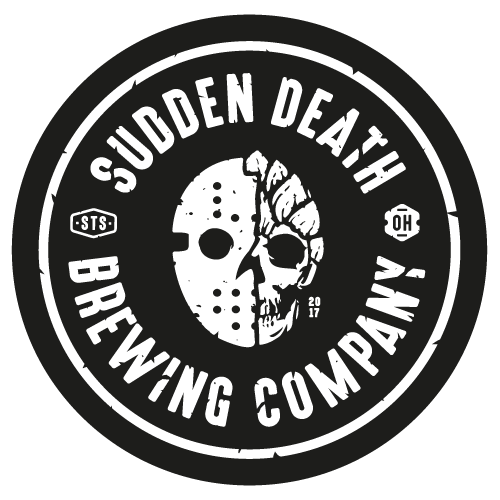 Sudden Death Brewing from Timmendorfer Strand
The two founders of this brewery are a bit crazy - in a positive sense. Eric Nagel and Oliver Schmökel come from the tranquil, touristy but beautiful Timmendorf beach on the Baltic Sea and have founded one of the best brewing projects in Germany here. It doesn't quite fit into the picture of the place by the sea. Also Eric and Olli do not quite fit into the picture. Tattooed, ice hockey fans and beer freaks. But they don't really care about that. Well, the beer of the two has a huge fanbase all over Germany. Especially their IPA or Double India Pale Ale are extreme. They are not stingy with hops when brewing. On the contrary, there is splurging. In the meantime, brewing is done at Mrs. Gruber's in Gundelfingen, but the plans for an own brewery in the north are in progress and we expect even more great beers and a great Brewpub.